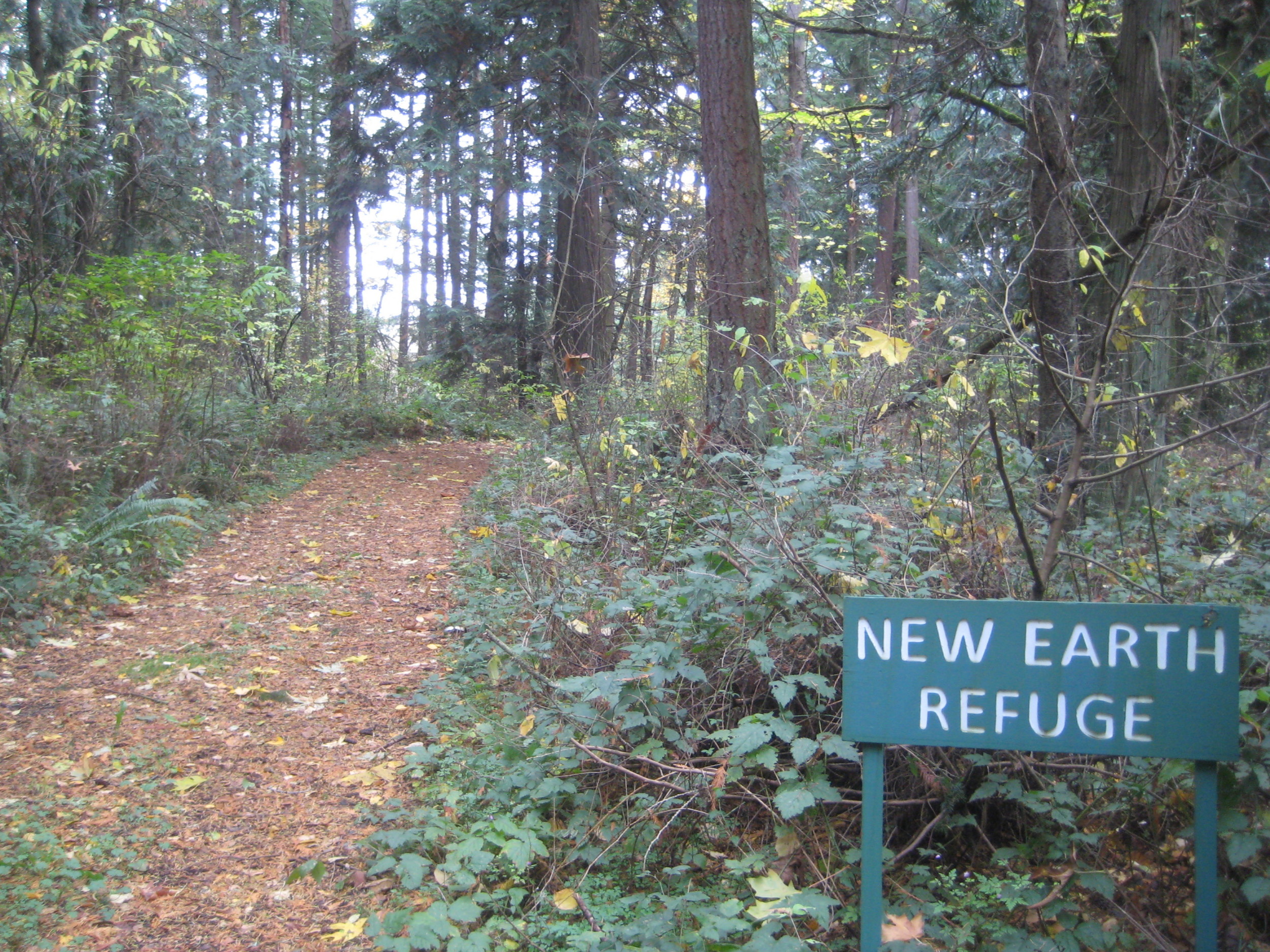 Established in 2004, this retreat center is located on 35 acres of forest, pasture and wetlands bordering the Skagit River near La Conner, Washington. It offers space for private or guided prayer, especially for those who are involved in ministry to the poor and broken or who are in the process of discerning God's call to serve the least. The refuge also hosts regular events focused on empowerment through the ministry of the Holy Spirit and houses students participating in The People's Seminary and The School of Transformational Ministry at Tierra Nueva.
Accommodations
Cabin. Sleeps four, with a queen-size bed and a bunk bed (ideal for families). Heated with a wood-burning stove.

Large building with two dormitories. Each dormitory sleeps nine, with eight bunk beds and a loft. One bathroom with a shower in each dormitory.

Meeting room. Seats 22 people. Equipped with a small kitchen and heated with a wood-burning stove.
Request prayer or book a retreat
CLICK HERE for additional info