Family Support Center
We bid farewell to our Migrant Ministry community for the 2019 season.
Our Pastoral staff visited the community twice a week during the picking season, meeting with up to 100 people each time.
Last year was the first in 20+ years that we were able to bring cold drinks to a weary people working 12-hour days, 7 days a week.

Through your funding, we continue to be equipped with cold drinks for a tired, weary people.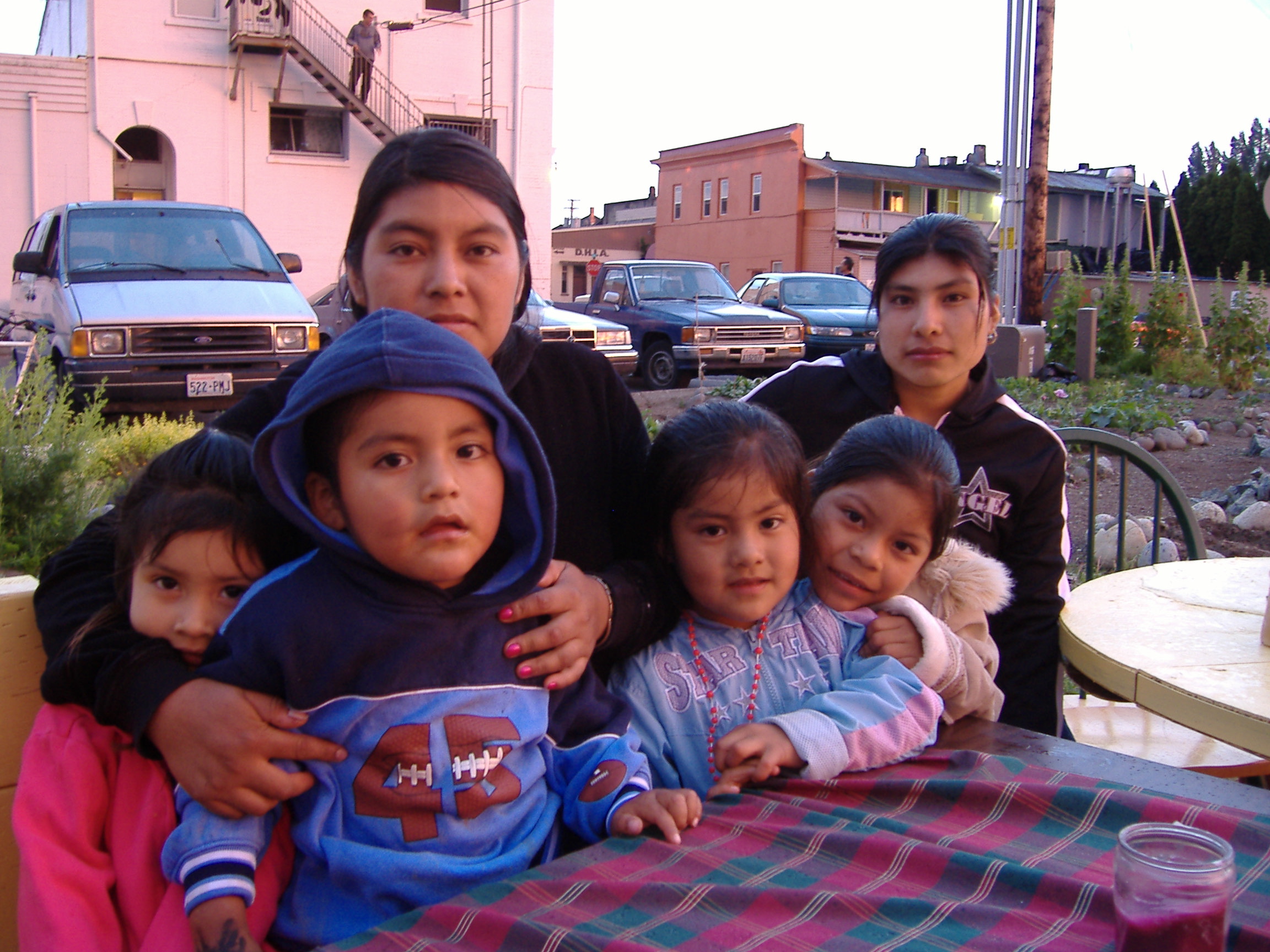 The Family Support Center at Tierra Nueva comes alongside the marginalized people who have little or no voice in the larger community, including recent immigrants, farm workers, families of jail inmates, and ex-offenders. Tierra Nueva staff accompany people to court; visit them in jail or immigration detention; provide pastoral counseling and prayer; and negotiate on their behalf with employers, landlords, and insurance companies.
A typical day at the Family Support Center in Burlington might involve supplying emergency clothing and blankets, assisting people with legal problems, or helping with job and housing applications. Staff members also serve as peacemakers, mediating in conflicts, reconciling estranged partners through marriage and family counseling.
Open Hours: every Monday and Wednesday 11:00am - 4:00pm.
Wish list:
New clothes or like-new clothes for summer days and evenings

Blankets

Diapers

Beans, Rice, Sugar

Hygiene products: toothbrush/toothpaste, tampons, pads, deodorant, etc.

Toilet Paper

Vitamins / Supplements
Contact: (360)755-0768 or email admin@tierra-nueva.org to coordinate a drop-off or pick-up.